Northern Rhode Island's Newest Terror Experience is Here!
OPENS SEPTEMBER 23rd!
Discover Northern Rhode Island's newest and most thrilling haunted house experience at Richardson's Sawmill, nestled on a sprawling 600-acre farm. Prepare to embark on an unforgettable adventure with two heart-pounding attractions that will leave you breathless. Our strategic location ensures convenient access, as we are a mere 30 minutes away from both Providence and Worcester. Are you brave enough to face the chilling challenge of escaping the gallows? Buy your ticket now and unleash your inner thrill-seeker!
Haunted Gallows features two unique, themed attractions that are sure to make your skin crawl.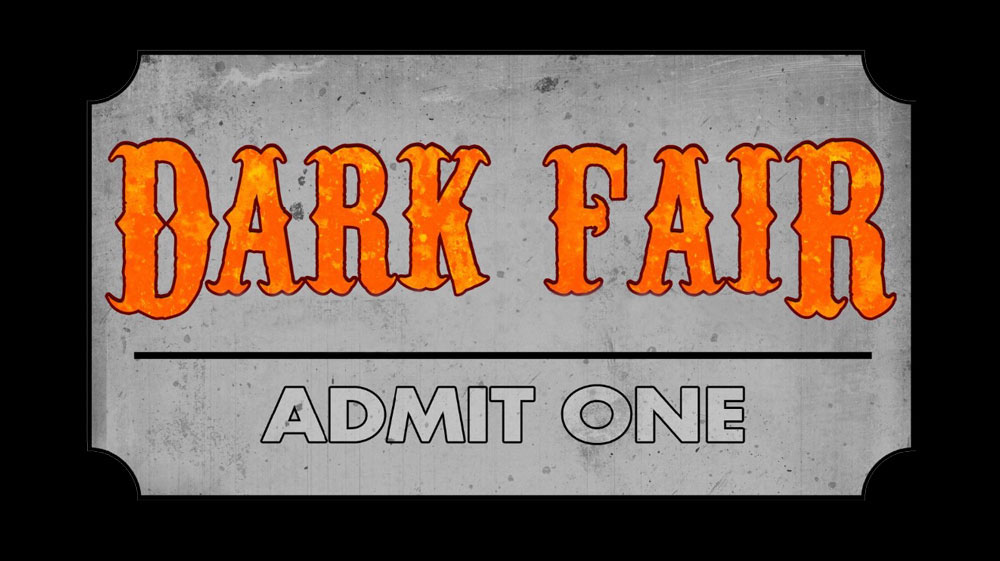 First, The Dark Fair, an immersive experience that will transport you into the depths of a sinister carnival. Step right up and prepare to question the boundaries between reality and illusion. As you venture through this twisted world, you'll find yourself captivated by the eerie atmosphere and mysterious games that beckon you to play.
At The Dark Fair, we go beyond ordinary entertainment to ignite your curiosity and awaken your sense of adventure. Each step you take will leave you wondering if it's the games that are playing with you or if you're unwittingly becoming a pawn in a larger, more sinister scheme.
From the moment you enter the carnival gates, the air is charged with anticipation. The sound of creaking carousels and haunting melodies will send shivers down your spine. As you explore the various attractions, you'll encounter enigmatic characters lurking in the shadows, ready to challenge your perceptions and test your courage.
Whether you're an adrenaline junkie seeking heart-pounding thrills or a lover of all things macabre, The Dark Fair promises an unforgettable journey. It's an experience that transcends mere entertainment, leaving a lasting impression on your senses and stirring the depths of your imagination.
Don't miss your chance to step into the unknown and unlock the secrets of The Dark Fair. Purchase your ticket now.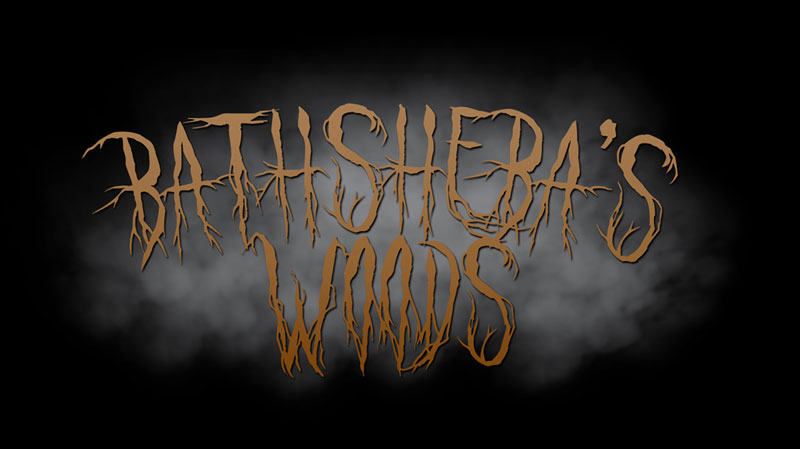 Next, experience the spine-chilling allure of Bathsheba's Woods! Immerse yourself in a captivating journey through an ancient forest teeming with local legends and the haunting echoes of a perilous era. Are you bold enough to confront the ominous presence of the Haunted Gallows?
Unlock the mysteries of a bygone time, where accusations of witchcraft hung heavy in the air, and every step held the potential for dire consequences. Bathsheba's Woods beckons with an immersive encounter that will leave you breathless and trembling.
Don't miss out on this extraordinary adventure! Embark on a thrilling expedition that will push the boundaries of your courage and curiosity. Whether you're a fearless adventurer or a history aficionado, this is your opportunity to delve deep into the unknown.
But be warned! This experience is not for the faint of heart. Dare to challenge the Haunted Gallows, where the echoes of past tragedies resonate. Brace yourself for an encounter that will test your mettle and send shivers down your spine.
Join us at Bathsheba's Woods and seize the chance to unlock the secrets of a haunting past. Book your ticket now and immerse yourself in an unforgettable experience that merges history, mystery, and adrenaline-pumping adventure.
Location
505 E Ironstone Rd
Harrisville, RI 02830
401-317-2279