Rhode Island's Newest Terror Experience is Here!
OPENS SEPTEMBER 21st!
New England's newest haunted house with two exciting attractions. Located on a 600 acre farm at Richardson's sawmill. Just 30 minutes from Providence and Worcester, can you escape the gallows?
Haunted Gallows features two unique, themed attractions that are sure to make your skin crawl.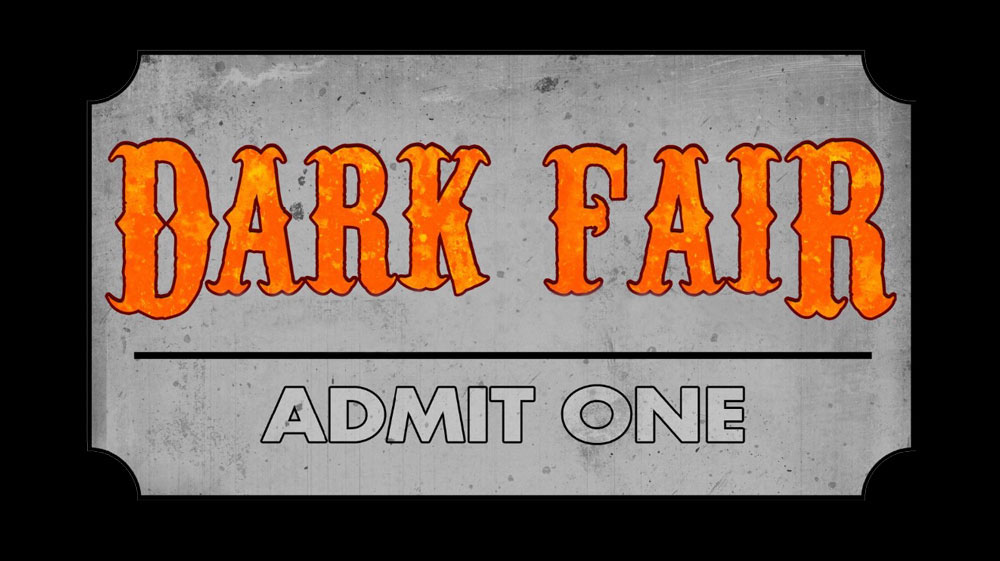 First, The Dark Fair will send you on a journey through an abandoned carnival, which will make you wonder what is really being played with, the games…or you?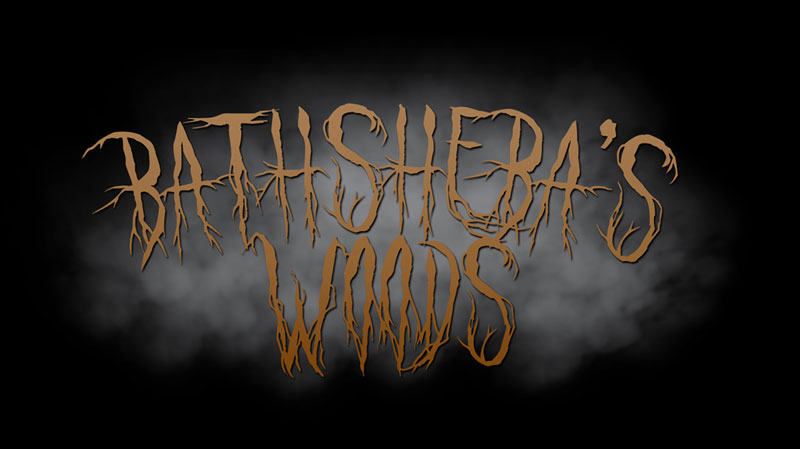 Next, Bathsheba's Woods will send you deep into the forest to explore local lore and a time period when the threat of being called a witch could cost you your life. Do you dare to face the Haunted Gallows?
Location
505 E Ironstone Rd
Harrisville, RI 02830