Haunted Gallows features two unique, themed attractions that are sure to make your skin crawl.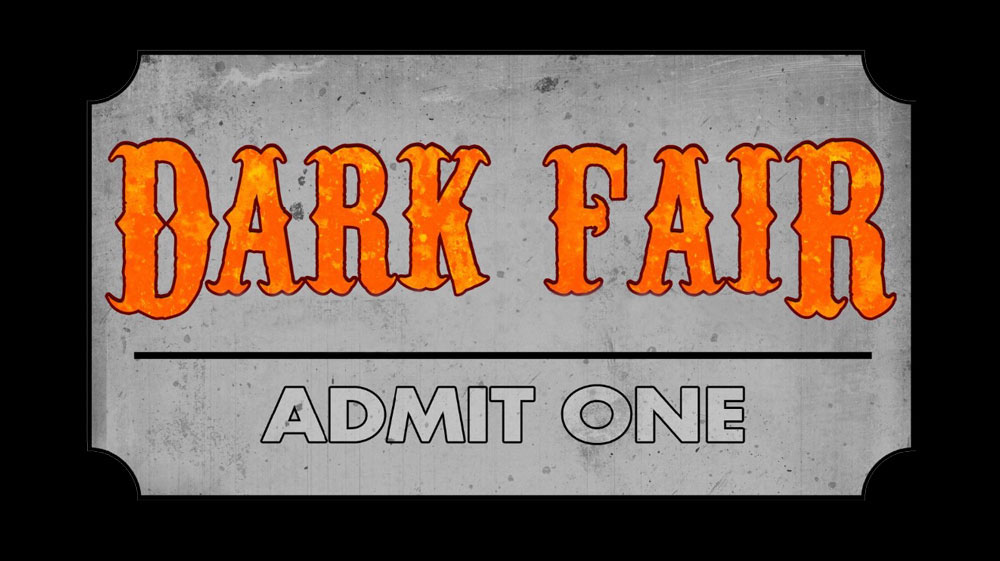 First, The Dark Fair will send you on a journey through an abandoned carnival, which will make you wonder what is really being played with, the games…or you?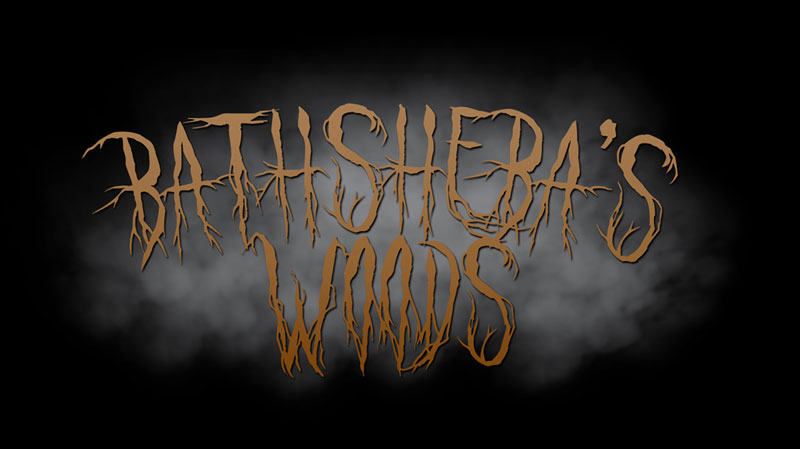 Next, Bathsheba's Woods will send you deep into the forest to explore local lore and a time period when the threat of being called a witch could cost you your life. Do you dare to face the Haunted Gallows?

Our Free Family-Friendly Halloween walk through with photo op's, Selfie spots and lots of Halloween Pumpkins!